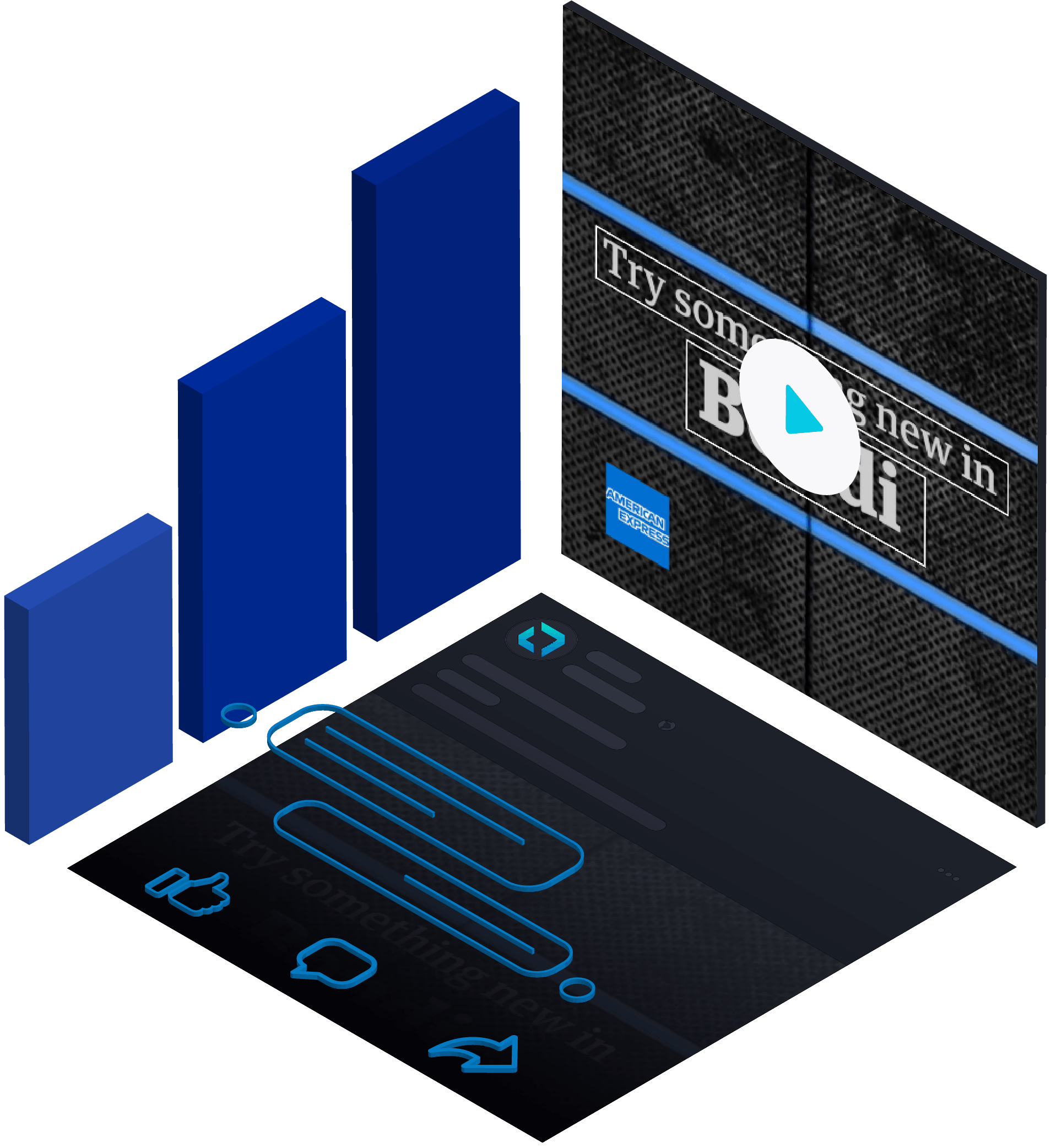 Shakr for Marketing Teams
Boost performance with amazing creative.
56% of a brand's sales lift from digital advertising can be attributed to high-quality creative. Set yourself up for success through both creative quality and agility.
Why Shakr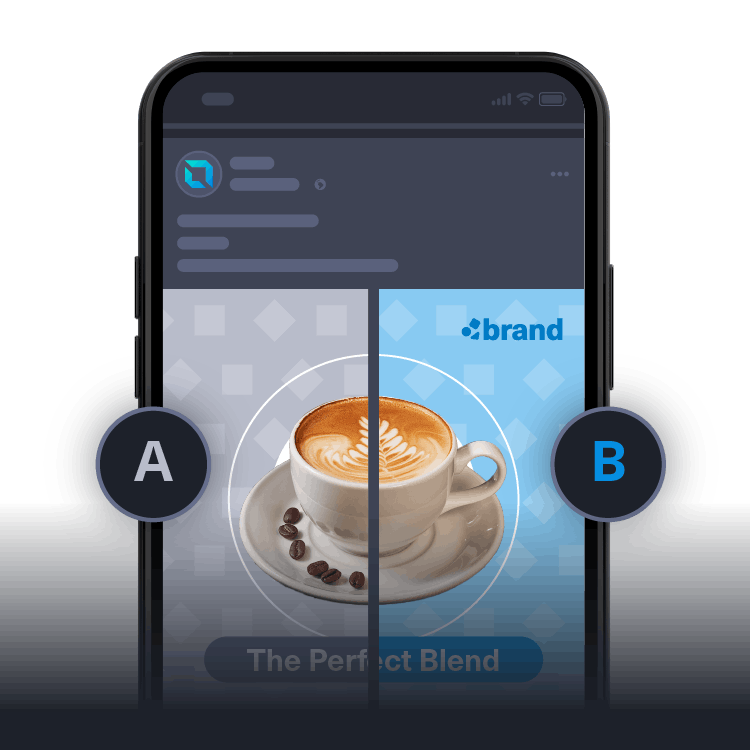 Make creative iterations on the fly.
A/B test and refresh your ad creative without having to wait for your creative team.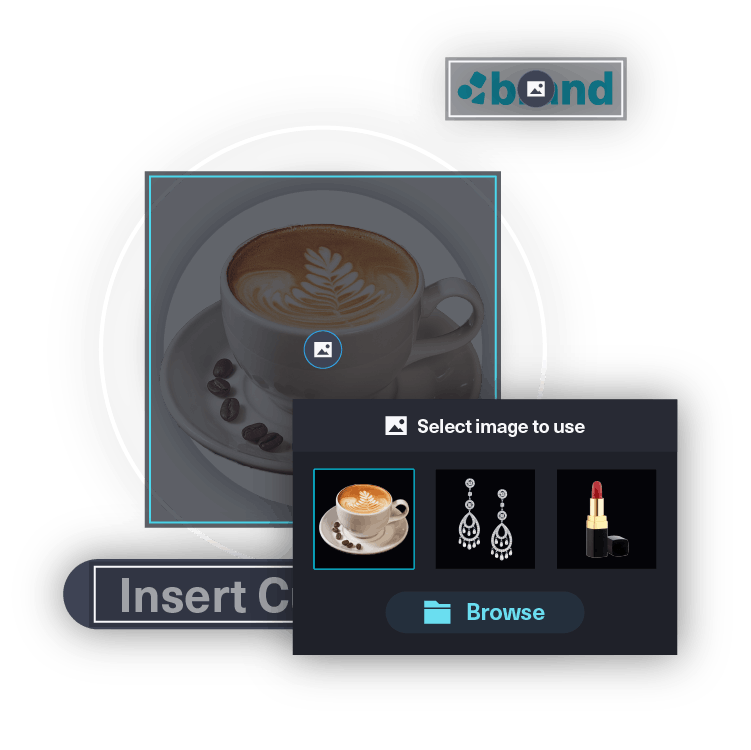 Personalize your creative at scale.
Consumers demand to be spoken to as individuals. Automatically create ad variations for all of your target audiences through Shakr.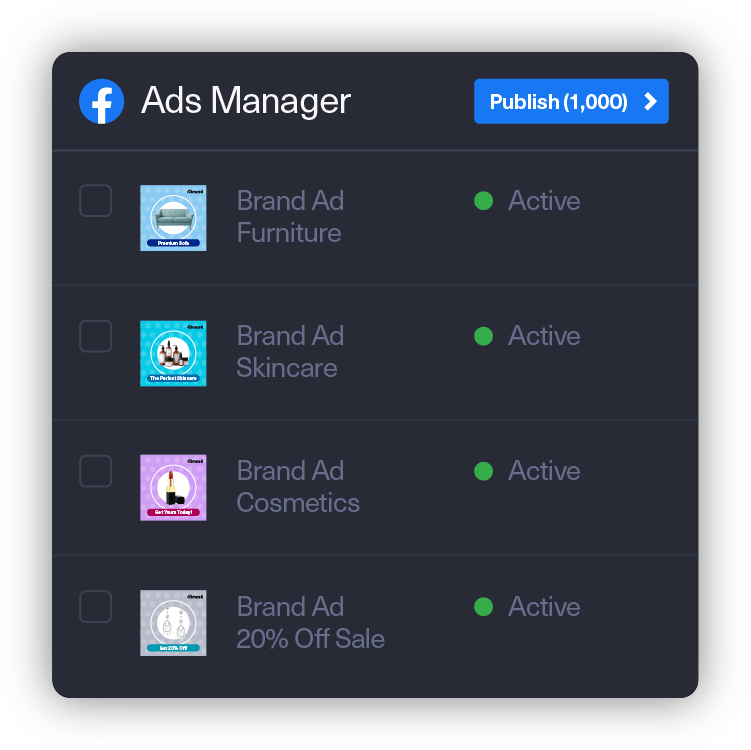 Activate your campaigns with ease.
Seamlessly export your videos, and activate your ad campaigns on social media.
What do our customers say?
Recommended Solution
Shakr Scale
Bespoke creative, personalized at scale.
Bespoke mobile first video production

Data driven video automation at scale

Direct export to Facebook ad account

Personalization at scale campaign activation

Access to Shakr creative market

Easy drag and drop video editor
Other solutions
Shakr Start

Stunning mobile-first videos in minutes.

Learn more

Shakr Beyond

The power of Shakr technology, integrated into your solution.

Learn more